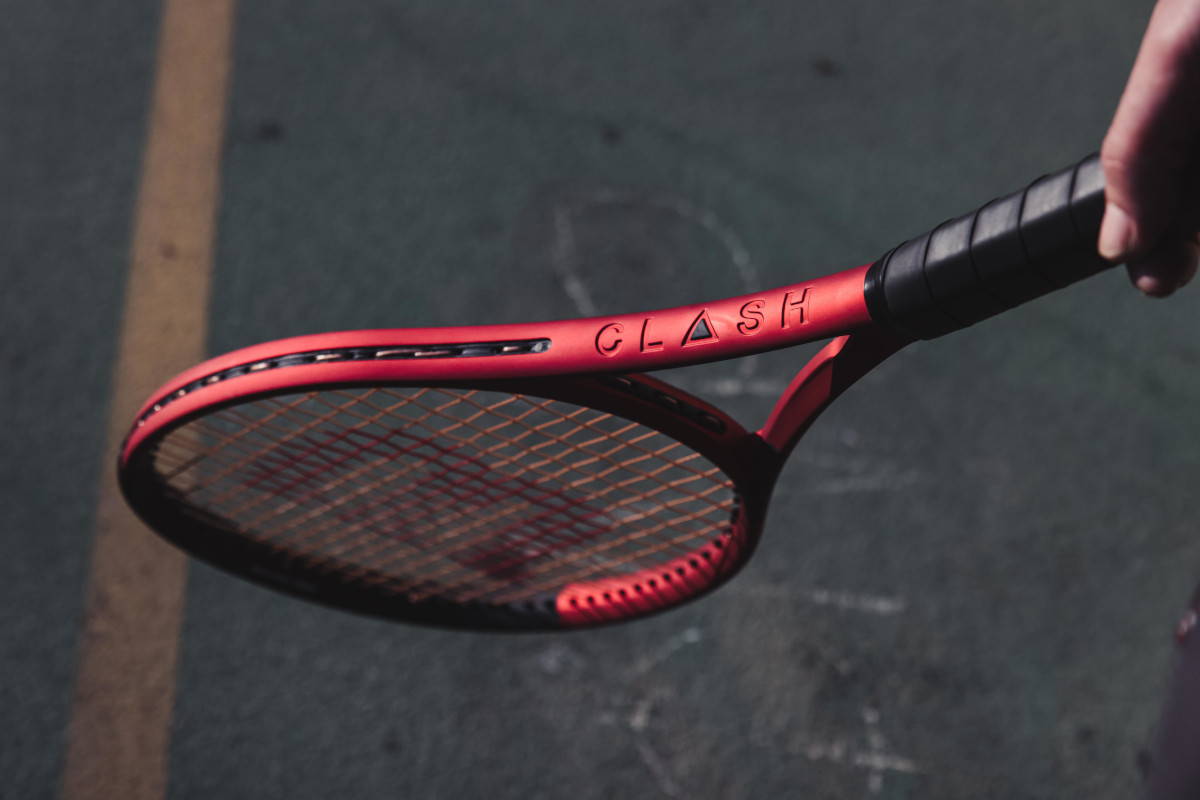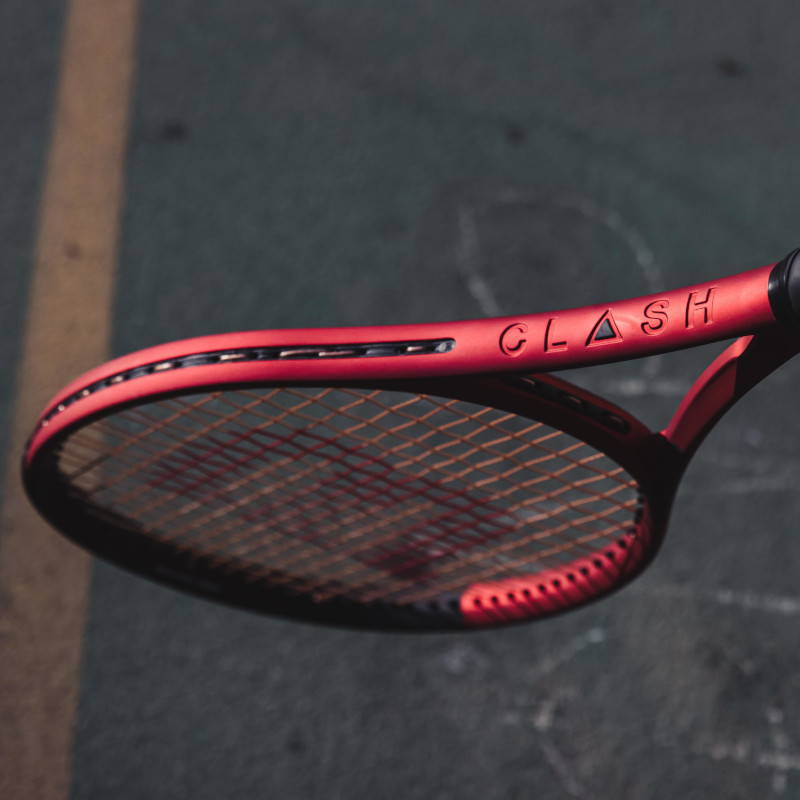 ---
Wilson Clash V2 Tennis Racquet Collection
100% Legal. 0% Fair
The racquet that changed the game is now even better!
---
Wilson Clash V2 Technologies
Patent-protected frame layup produces more connected-to-the-ball feel while better complementing the more modern, vertical swing path. Material increases both flexibility and stability without compromise through the swing.
Grommet construction provides a consistent, more forgiving string bed response while dramatically increasing the sweet spot.
Vertical bending of racket frame increases ball dwell time on string bed for players with more modern, vertical swings.
Horizontal bending of racket frame creates industry-leading flexibility for enhanced control on more traditional, horizontal swings.
Torsional bending features proprietary carbon mapping to stabilize frame flexibility on off-center hits.